3. Prior agreement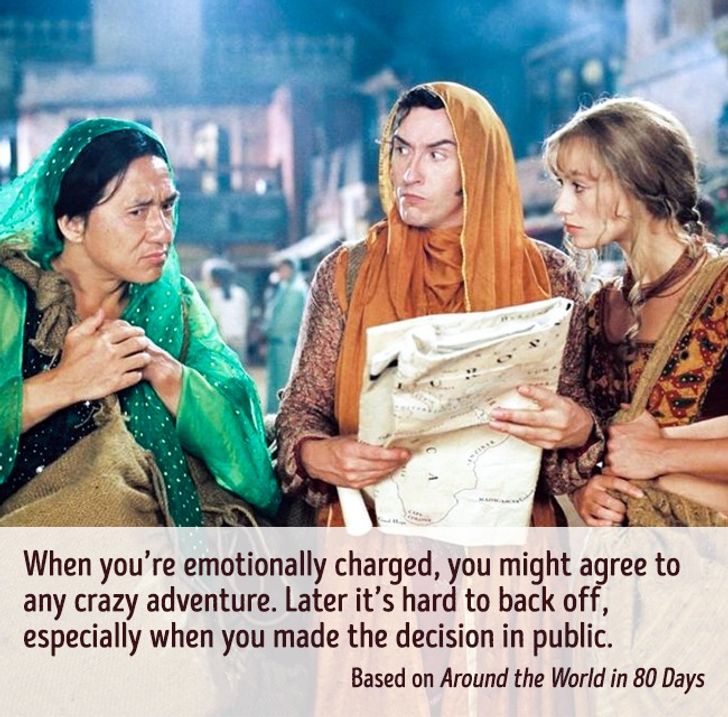 Sometimes we don't have time to weigh all the pros and cons, and so we agree to do something crazy. Remember that in any situation you have the right to say no or start looking for a compromise. And here the manipulations start: "Man, you promised you'd help!" or "I thought I could rely on you!" Don't be shy to say no, and don't feel guilty for that.
4. Fragmentation method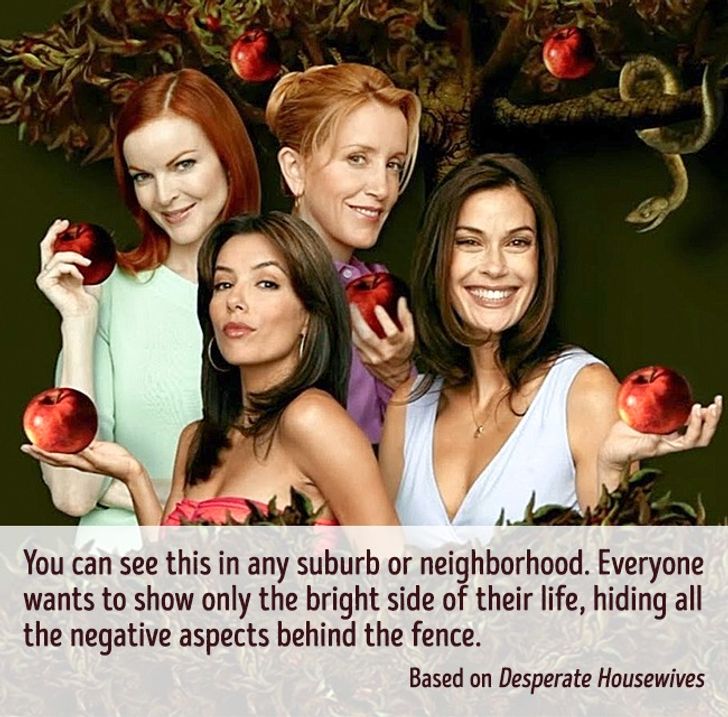 The point is that you hide some facts about your life and intentionally put others on display. Positive facts are more common in all life aspects. However, a specific fact taken out of context will not reflect the whole situation.
For example, a manicurist hurts you by accident when you moved your hand. You'll leave with a bad impression about the salon in general and all the workers in there, but it doesn't mean they are all bad.
5. Nontrivial vocabulary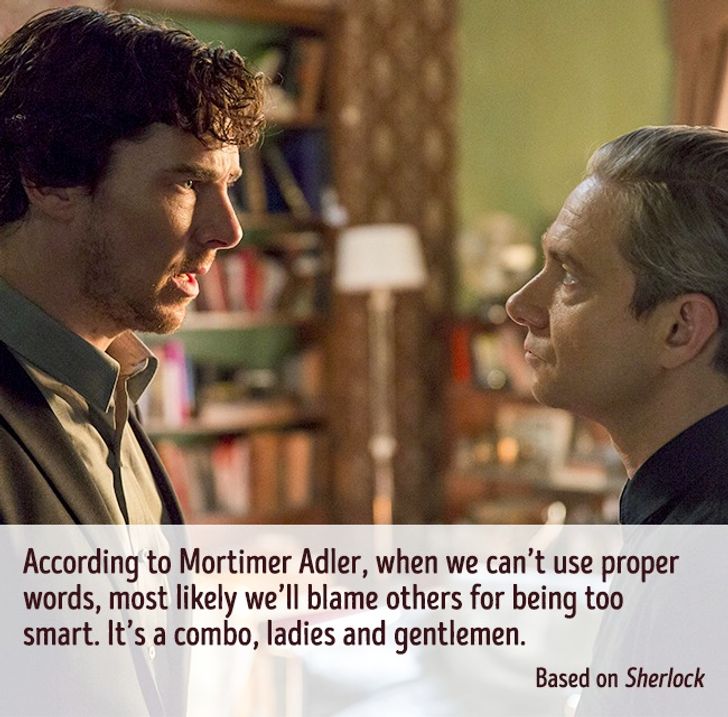 When we use special terminology, we intentionally make our opponent's intellectual status lower. The opponent might feel severe discomfort due to his own incompetence. To break his confidence completely, try to quote famous people. Now you can direct the conversation in any direction you want.