3. LAKE COMO, ITALY
If it is good enough for Clooney, it has sure got my interest.  Lake Como in the Northern lakes region of Italy feels like a world away from reality. Small towns, ferry transport, impressive villas and incredible regional cuisine are just the beginning. If ever you feel like you just want to "get away from it all", here is your opportunity to pass the days lakeside, surrounded by colourful blooms and even more colourful locals.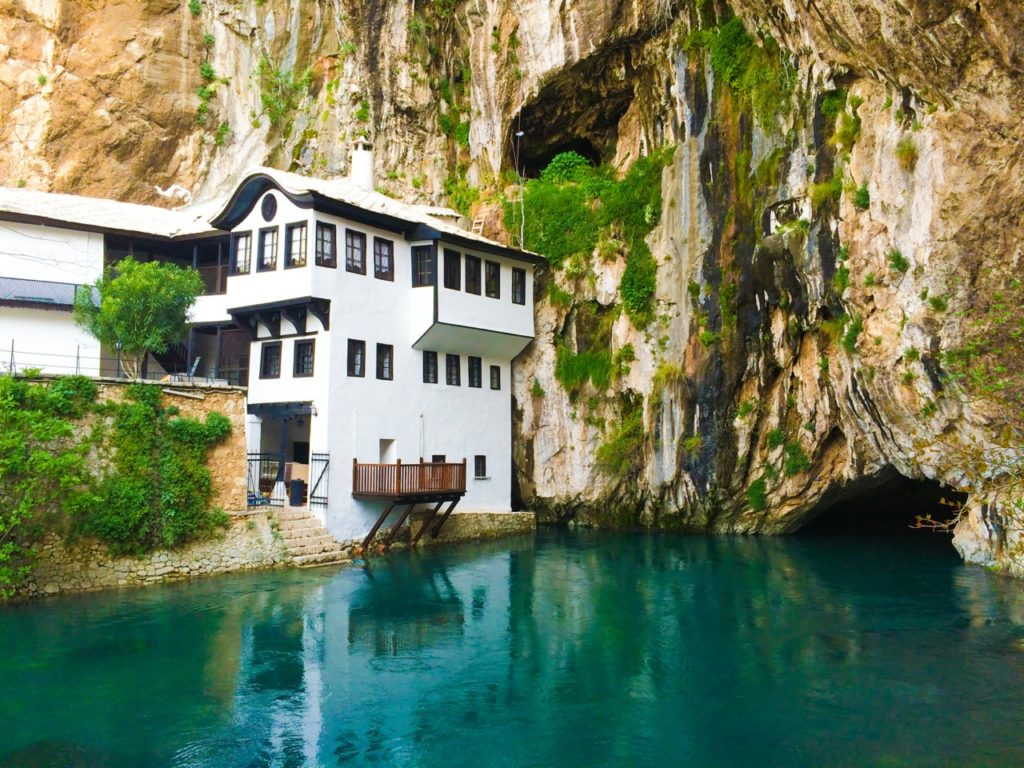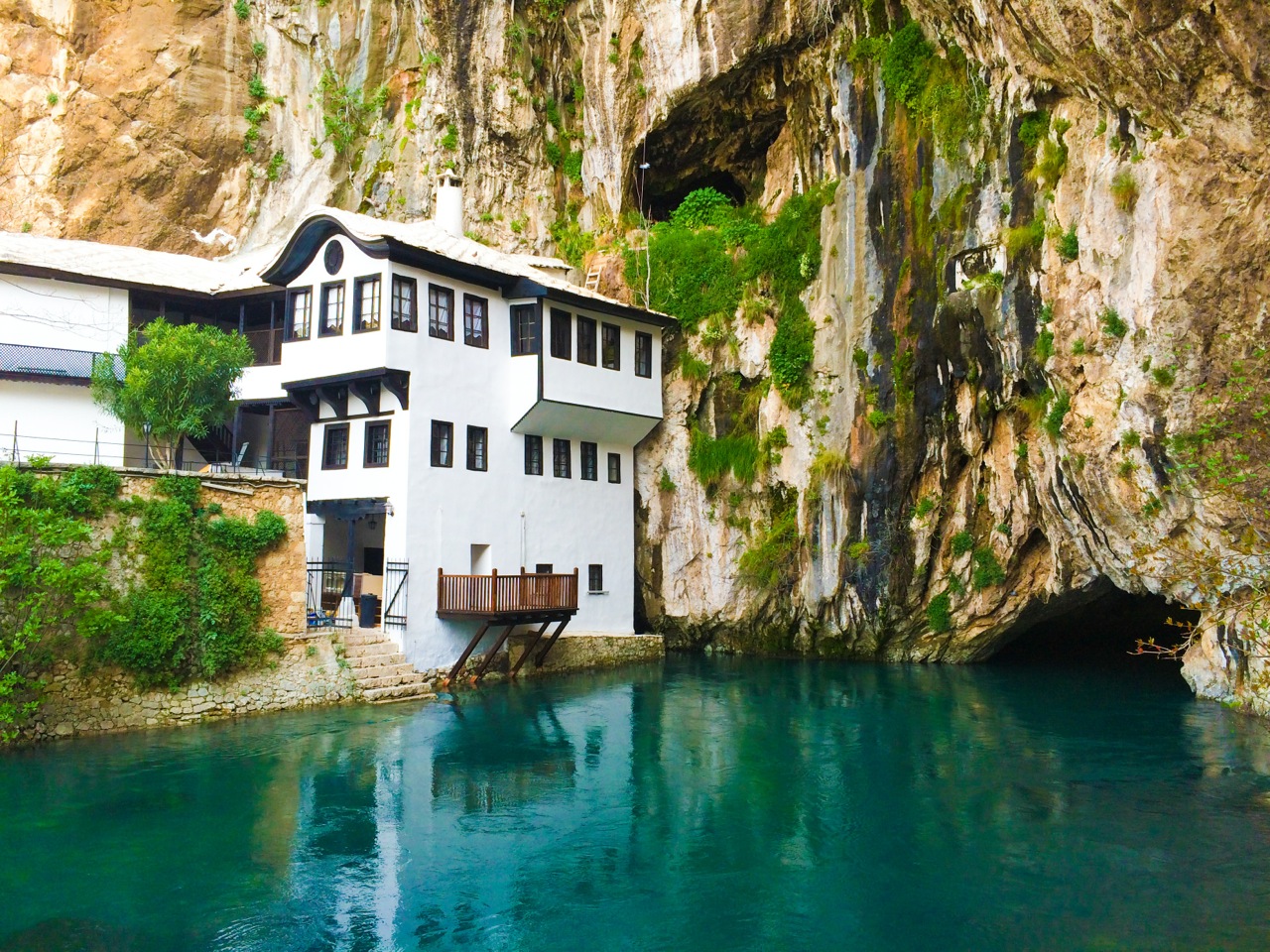 4. BOSNIA & HERZEGOVINA
As a whole the country of Bosnia & Herzegovina is often overlooked. While many travellers pass by to visit Mostar on a day trip from nearby Dubrovnik (in Croatia), I can say with absolute certainty that this country deserves much more than a day trip. A few years ago I spent a week with a local family in Blagaj, a small town outside of Mostar. Sure, it was Mostar that first caught my attention but after road tripping around the small country in the Balkan Peninsula, I realised that the beauty lie far beyond the scenery. The hospitality, food, culture and overload of friendship is what made this country so worth visiting. Do yourself a favour and stay a while.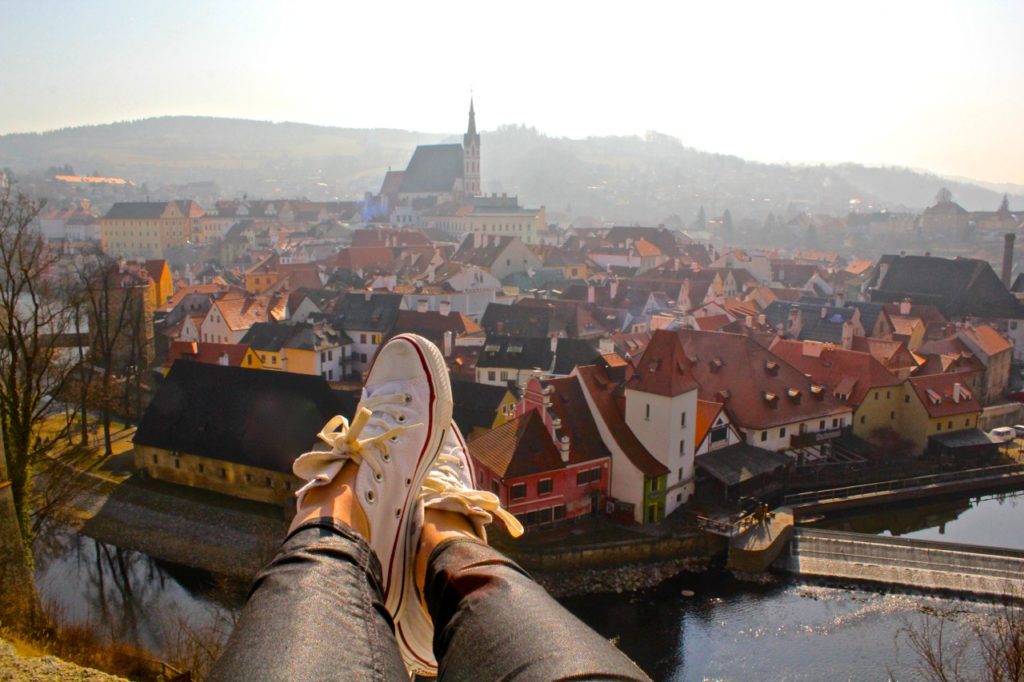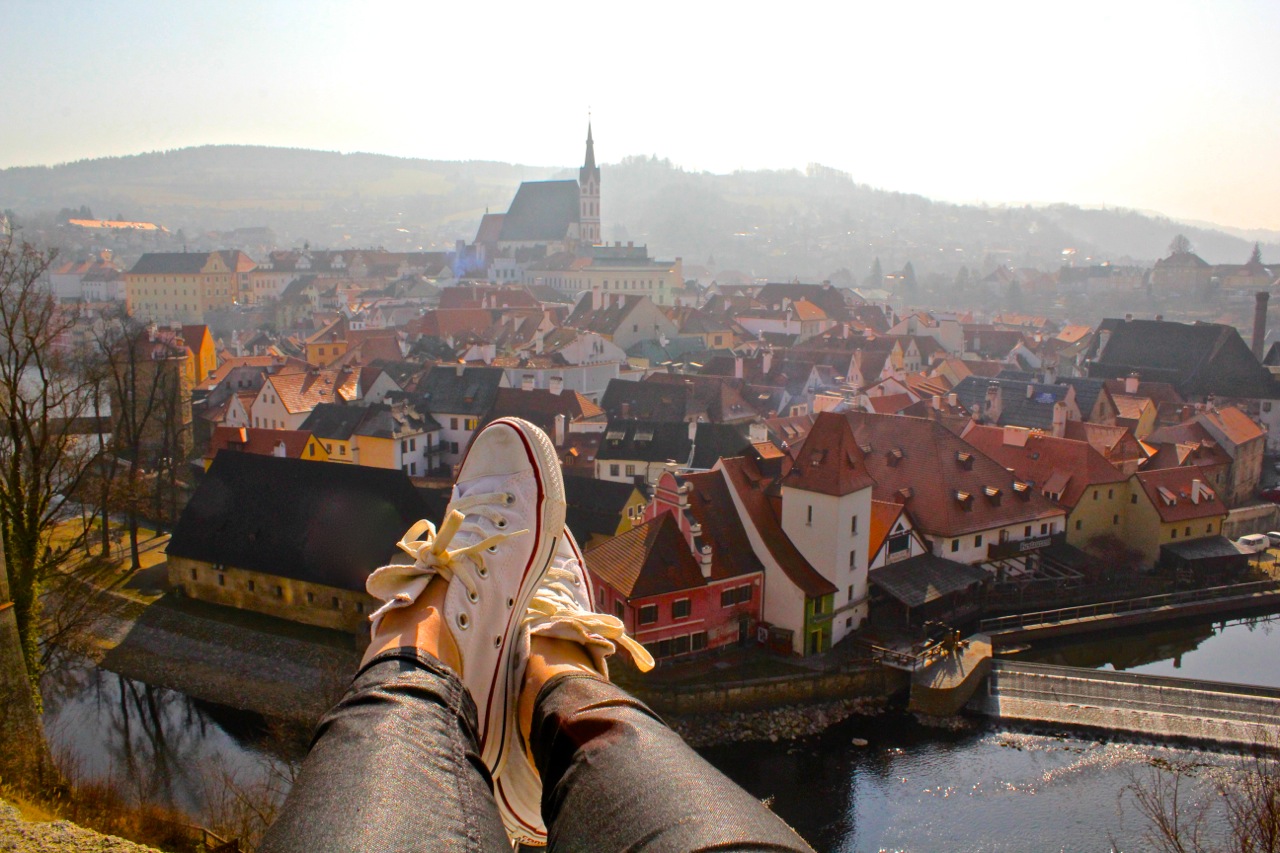 5. CESKY KRUMLOV, CZECH REPUBLIC
Cesky Krumlov takes centre stage as the Czech Republic's most charming town and certainly one of Europe's all-time most loved small town destinations. In the summer time this little town, a short bus ride from Prague, is bursting with travellers from all corners of the globe. However the story is much different in winter when the crowds are long gone, snow often lands on the town and creates a magical winter getaway. Regardless of the season, this town is so charming that it will without a doubt take your breath away.