3. Increases your body's awareness of your surroundings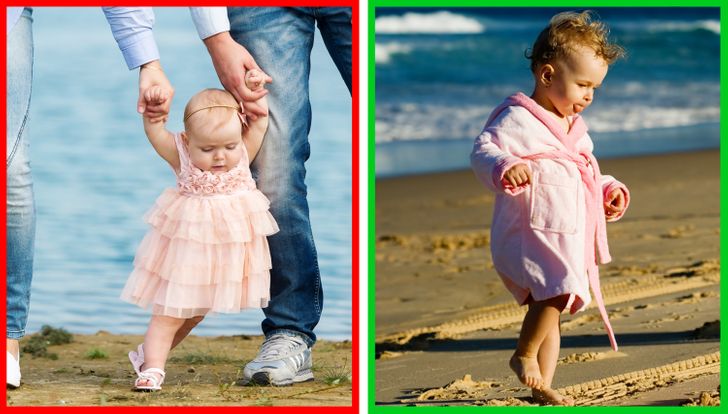 This is especially important for babies and little children who are just learning how their bodies work. By allowing them to walk without shoes, they are more likely to get better sensory information from their feet to their brain. Adults can benefit from this as well.
4. Improves sleep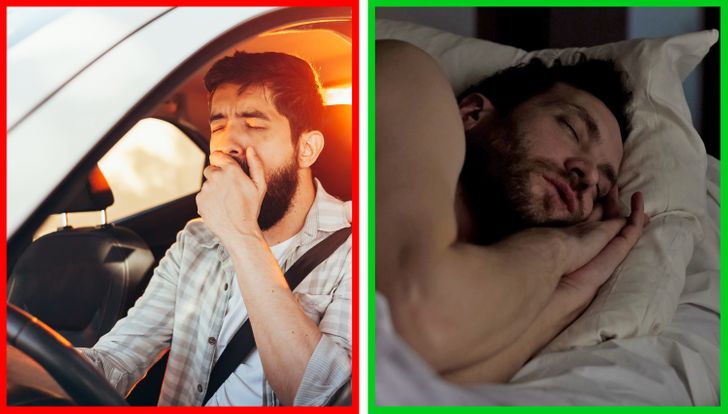 Walking barefoot outside is part of what is called earthing or grounding. It is when you have contact with the Earth's surface electrons. Earthing was shown to have improved sleep for people who have trouble sleeping, in a particular study.
5. Reduces stress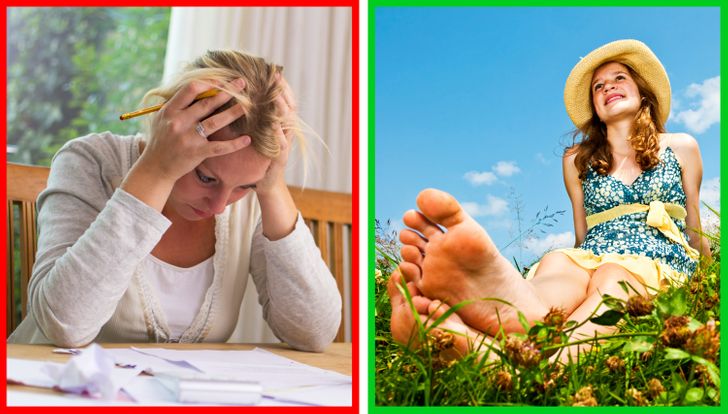 The same study also proved that earthing can reduce stress. All participants in the test study reported that their stress levels had either been greatly reduced or disappeared entirely.