5. Yogurt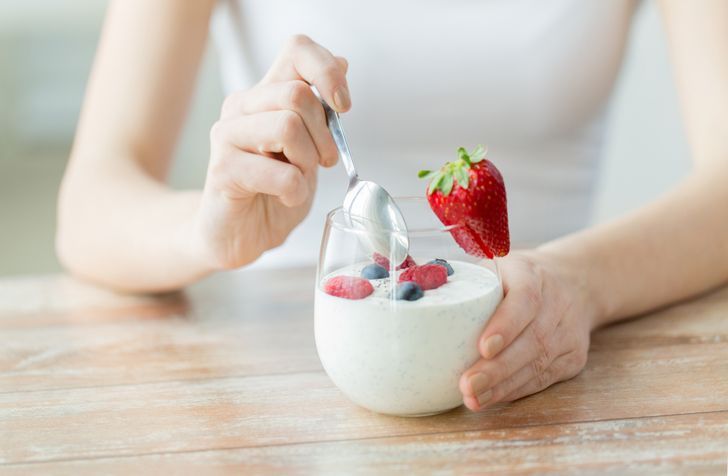 Yogurt is full of probiotics, and they supply healthy bacteria to fortify the tract's natural flora, helping digestion and boosting the body's immune responses. Basically, yogurt brings good bacteria into your gut to kick-start digestion and help you get rid of toxins.
Tip: Avoid "fat-free" or "low-fat" yogurts as they contain a lot of sugar. Choose yogurts with live or active cultures.
4. Dandelion or Green Tea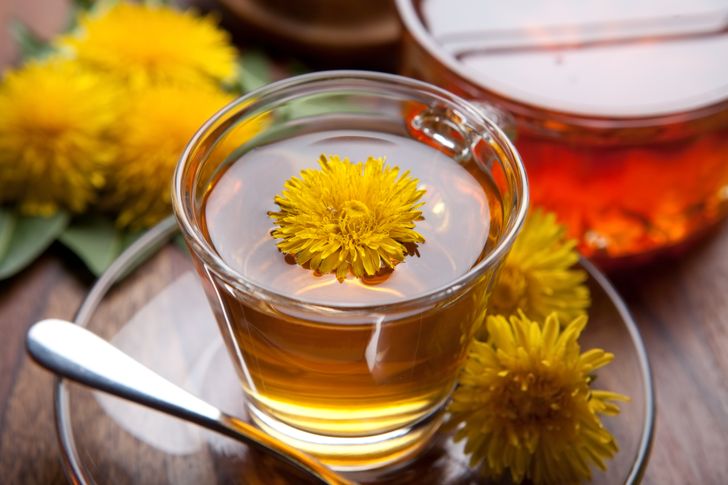 Dandelion helps the liver by straining and filtering toxins and waste from your bloodstream. Green tea is much richer in antioxidants compared to black or oolong teas, despite the fact that they all come from the same plant. The caffeine contained in green tea gives this energizing drink a diuretic effect, which helps to alleviate bloating by counteracting water retention.
Tip: Pick dandelions from your garden or on your next hiking trip. Brew them to create a simple and detoxifying tea that will keep you warm and healthy on cold days.
3. Ginger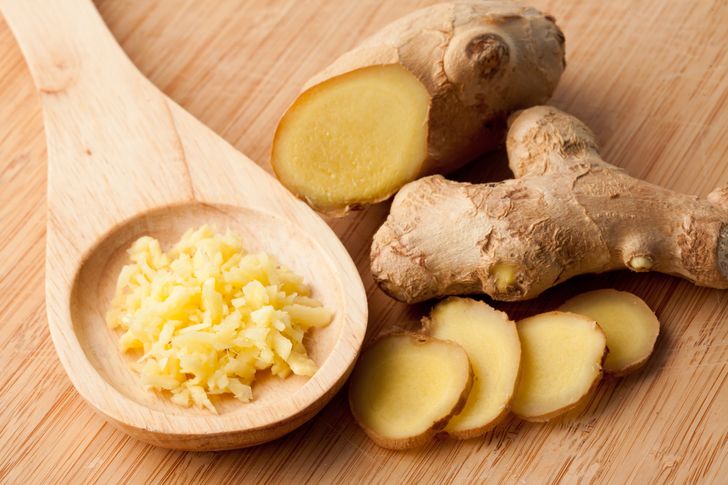 Ginger is a common ingredient that lessens bloating, keeps the colon working properly, and frees it from waste and bad toxins. It is good for gas and nausea associated with parasite die-off. Ginger helps and improves stomach acid production, which, in turn, kills parasites and protects our bodies from infections. It also makes the digestive juices flow, which helps your digestive system be more efficient. This magic root boosts your metabolism and supports liver functions all day.
Tip: There are thousands of ways you can use ginger. Try ginger tea with honey and lemon, or add it to your smoothies, salads, soups, or anything else you cook or bake!
2. Carrots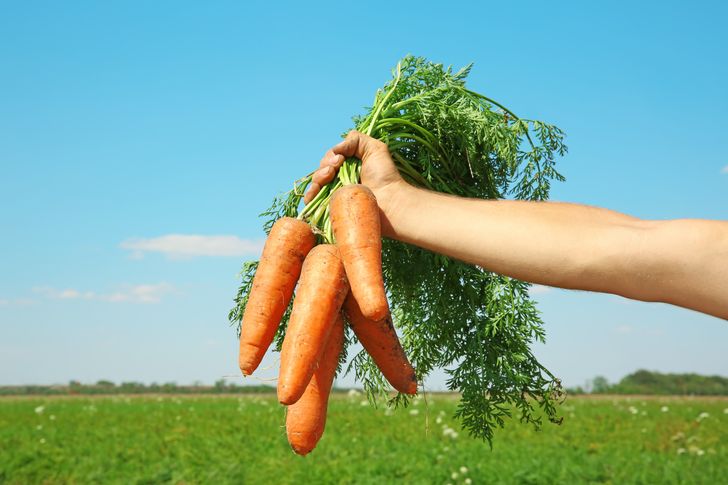 Carrots are rich in glutathione and are one of the most powerful detoxing vegetables. They are also packed with beta-carotene and vitamin A. Carrots have great cardiovascular benefits and help improve your overall immune functions.
Tip: One way to detox your body is to stay away from any processed food for a day or 2. Munching on carrots and other raw vegetables and drinking fresh vegetable juice a few times a day will help you wash out plenty of toxins. Add green or dandelion tea to this, and you are good to go.
1. Cucumbers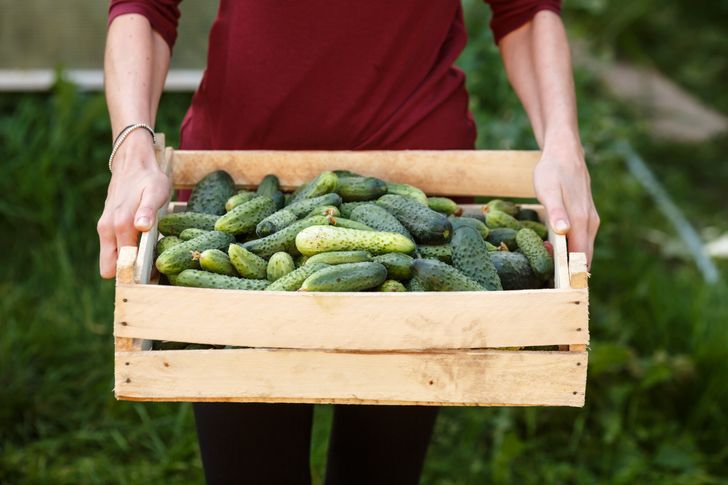 Cucumbers rarely get the attention they deserve, even though they are full of benefits. One such benefit is detoxification of the body as they support the digestive tract and cleanse the liver. They help us stay hydrated and are a natural diuretic food, which means they help the body produce more urine to wash out toxins and waste from the blood and guts.
Tip: Cucumbers also reduce bloating and uncomfortable water retention, which is a great reason to have a few after a night of salty food or alcohol.
Bonus: A homemade colon cleanse juice to flush out toxins and parasites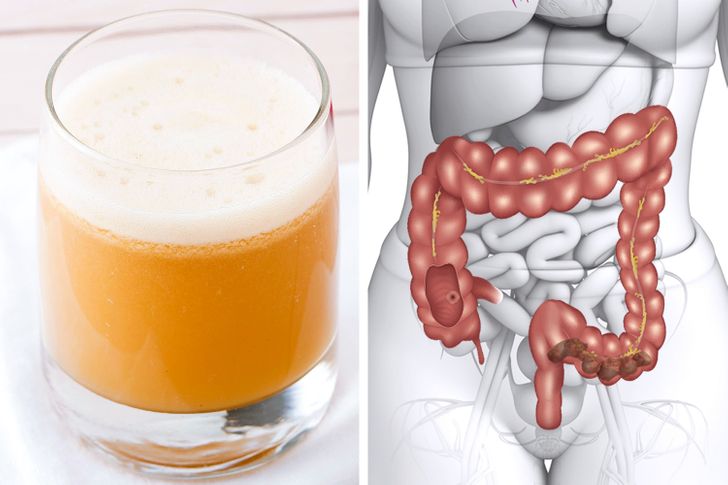 Add a teaspoon of sea salt into a glass of warm water, and mix it with apple juice, ginger, and fresh lemon juice. Make a batch, and keep it in your fridge. Whenever you feel thirsty, have a glass or try it along with a meal. Happy cleansing to all!